Azerbaijan continues to build a new highway to the city of Shusha. The new highway, according to the state highway agency of Azerbaijan, will pass from the city of Fizuli through large settlements, including near the famous Topchana forest park.
According to the agency, the two-lane road has already been completed and put into operation this month. The highway to Shusha is 101.5 km long. The new Fizuli-Shusha highway will have from 4 to 6 lanes.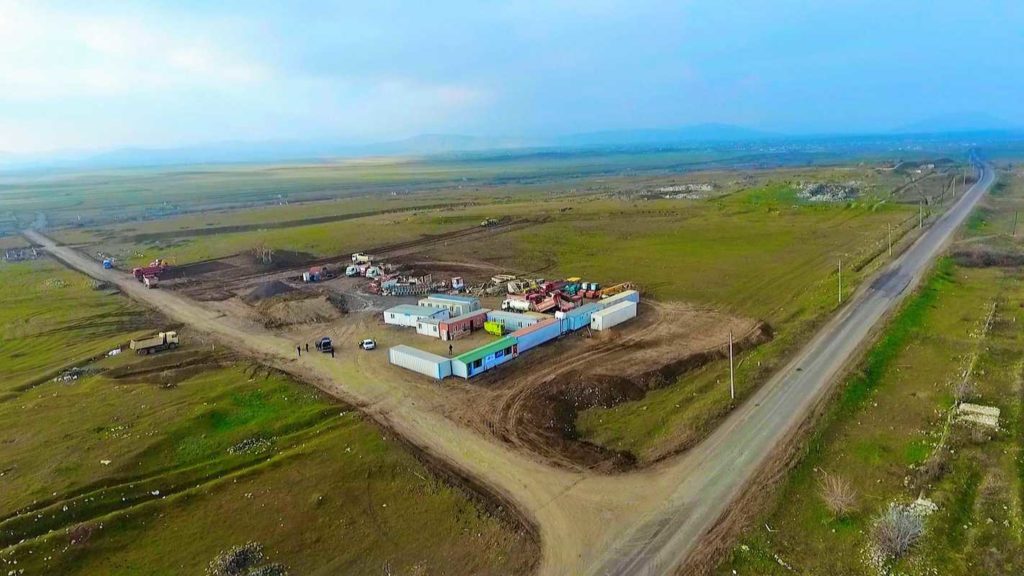 In accordance with the schedule, it is planned to complete construction work on the new Fizuli-Shusha road by the end of this year. Thanks to the construction of the new Achmedbejli-Fizuli-Shusha road, the length of the road from Baku to Shusha will be reduced and will be approximately 345 km long.